GBTEC Receives Funding for Process Automation Research and Development Project
GBTEC SOFTWARE, S.L. has been granted with a financial aid for its Research and Development Project named 'PROCESS AUTOMATION, ROBOTICS AND ANALYTICS FOR A NEW DIGITAL EXPERIENCE'. The Centre for the Development of Industrial Technology (CDTI) manage this financial aid that is co-funded by the European Regional Development Funds. The main objective of the project is to create a no-code platform that will allow citizen developers to design and deploy business process-based solutions within big and medium organizations.
Project Data
Place of Execution: Galicia, Spain
Execution Period: 01/07/2020 - 31/07/2022
Project Budget: 495.547,00 €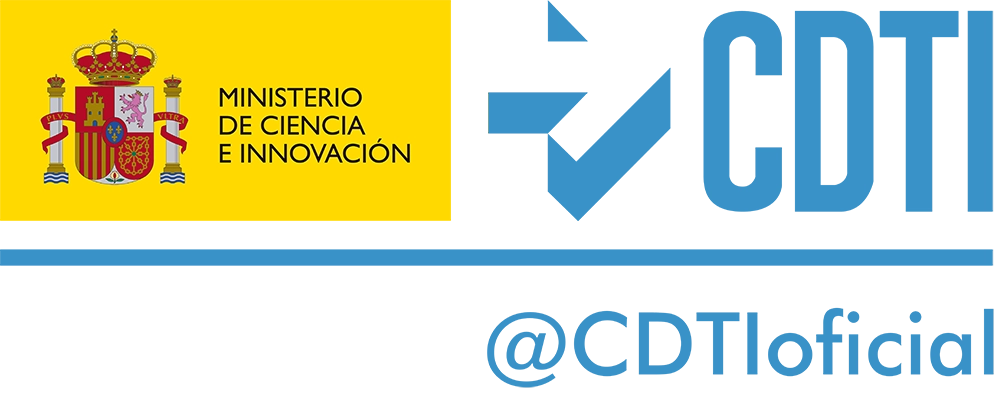 Questions about
our public relations?
We look forward to your request and would be happy to help you.
Your personal contact person is:

Svenja Melzer
marketing@gbtec.com
+49 234 97645 -113