Optimizing your Incident Management in BIC
Are you having trouble managing incidents? Do you feel like you're always putting out fires? Companies with manual processes are left in the dust of competition. Not only does this take up time and coordination, but it also wastes employees' working hours on unproductive tasks that can be replaced by technology or eliminated entirely! With BIC Process Execution, you can automate your process and avoid risks. This will help you get your business up and running quickly so that you can focus on what's important - growing your business!
In our webinar, we will show you how BIC Process Execution can transform your manual, paper-based and repetitive activities into executable processes in just one click and without programming. In addition to that, we will also present you many more unique features:
Full BPMN & EPC support: No matter which notation you choose - BIC Process Execution makes all processes executable. As a single point of truth, the tool combines process documentation and execution in one central platform.
Feature-rich form editor: Create digital forms in seconds for fast data capture thanks to the easy-to-use form editor.
Direct start into process automation: By providing numerous process templates such as purchasing, support, finance or HR processes, you can directly automate your first processes.
Extensive process monitoring: Always keep an eye on the processing status and process progress for each business transaction.
You too can tap into the full potential of your processes with automated end-to-end workflows, further driving digital transformation in an effort to remain competitive.
Participation in the webinar is free of charge and will be held via the video conferencing platform "Zoom".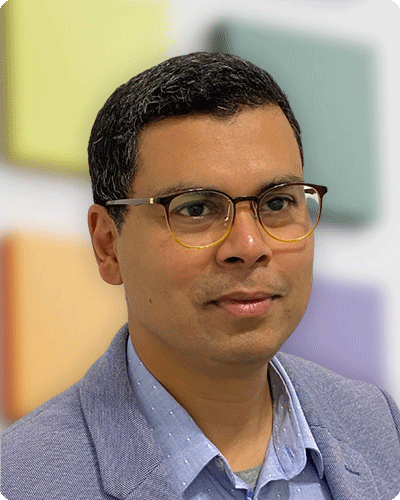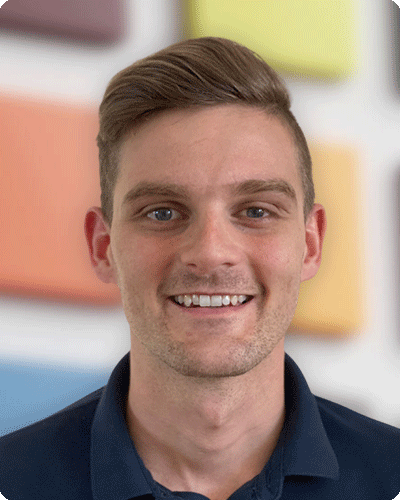 You don't want to miss a webinar or event anymore? Then subscribe to our newsletter.
We will gladly inform you.
Questions about our webinars & events?
Do you have any questions about our webinars or events?
Our experts will gladly assist you and look forward to your request.