How Banks Can Reduce Cost and Improve Resiliency with Process Mining
Join our exclusive process mining webinar together with banking expert Nigel Adams and Marcello La Rosa, professor of Information Systems at the University of Melbourne and CEO of Apromore.
Banks around the world are dealing with greater regulatory intervention, rapidly evolving customer and community expectations, shrinking margins in a low-interest world, an onslaught of innovation sparked by new competitors from the FinTechs to the global Tech giants and, to cap it all, a global pandemic.
Although many bank executives are familiar with technologies like Cloud, APIs, Chatbots, Robotics and AI/ML, their knowledge about Process Mining and its capabilities often needs an upgrade. Process Mining has the potential to support banks in their difficult transformation journey and to make a significant contribution to productivity and security goals.
Content
Do you also struggle with a lack of visibility and ability to achieve performance, risk and service goals? Then you shouldn't miss out on this exclusive webinar tackling the following topics:
Understand how banks are using process mining to accelerate time to value, reduce cost and improve resiliency.
Learn why the customer journey transformation needs to be linked to process execution for beeing successful.
Get to know why operational risk management efforts depend on the right tools, techniques and people to understand and improve processes.
Find out why accountability for end-to-end process management is needed and how process mining makes this a new possibility.
We are pleased to introduce you to the application possibilities and potentials of process mining in the banking environment.
Participation in the webinar is free of charge and will be held via the video conferencing platform "Zoom".
The speakers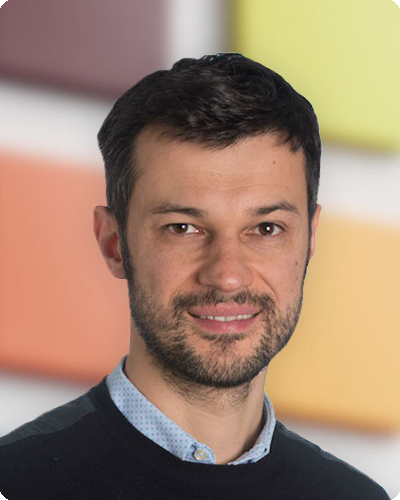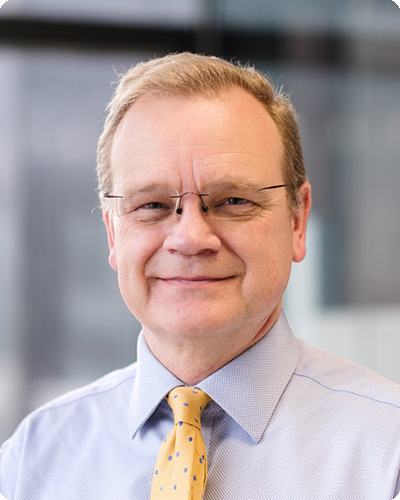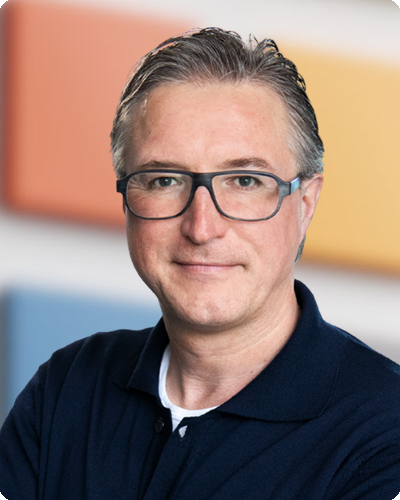 You don't want to miss a webinar or event anymore? Then subscribe to our newsletter.
We will gladly inform you.
Questions about our webinars or events?
We look forward to your request and would be happy to help you.
Your personal contact person is: