GBTEC GRC - GRC solutions for top performance
GBTEC has been committed to the design and development of GRC (Governance, Risk and Compliance) solutions since 2005 in order to provide organizations with flexible and adaptable Custom Solutions as well as Standard Solutions that can be implemented with minimal effort. Through the digitalization of GRC processes, their maturity is continuously developed, and the topic of GRC is anchored in corporate management as a value driver.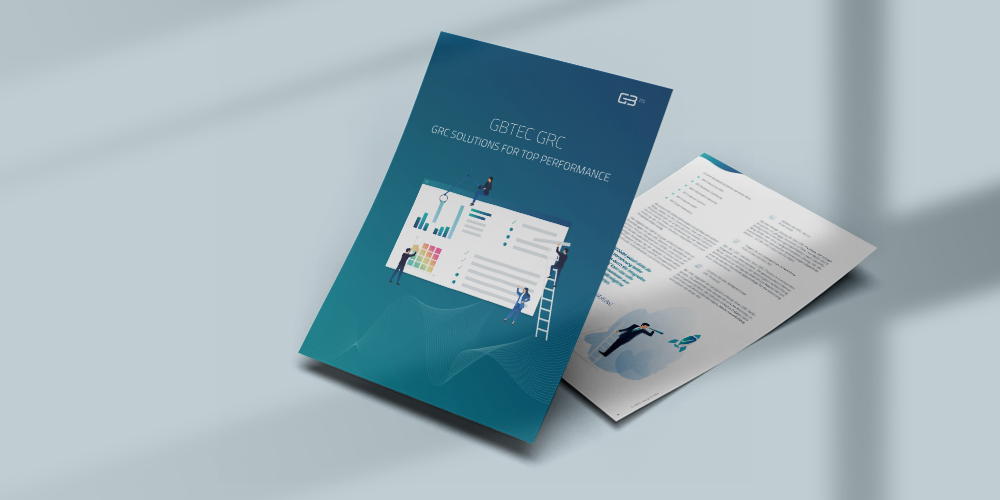 In our whitepaper you learn more about
how you can generate competitive advantages by integrating governance, risk and compliance.
how value-oriented GRC management contributes to your company's success.
how you can tap into the full potential of your company.
Do you have any questions?
Do you have any questions about our products or services?
Our experts will gladly assist you and look forward to your request.