Different in Process Mining
Discover, analyze and optimize processes
with BIC Process Mining
Are many of your business processes still hidden and eluding your field of vision? With BIC Process Mining you can finally bring light into the darkness! Discover hidden process data, track down weak points, errors and bottlenecks and get an overview of your optimization potential. Benefit from the state-of-the-art algorithms of our innovative software and examine your processes more effectively than ever before.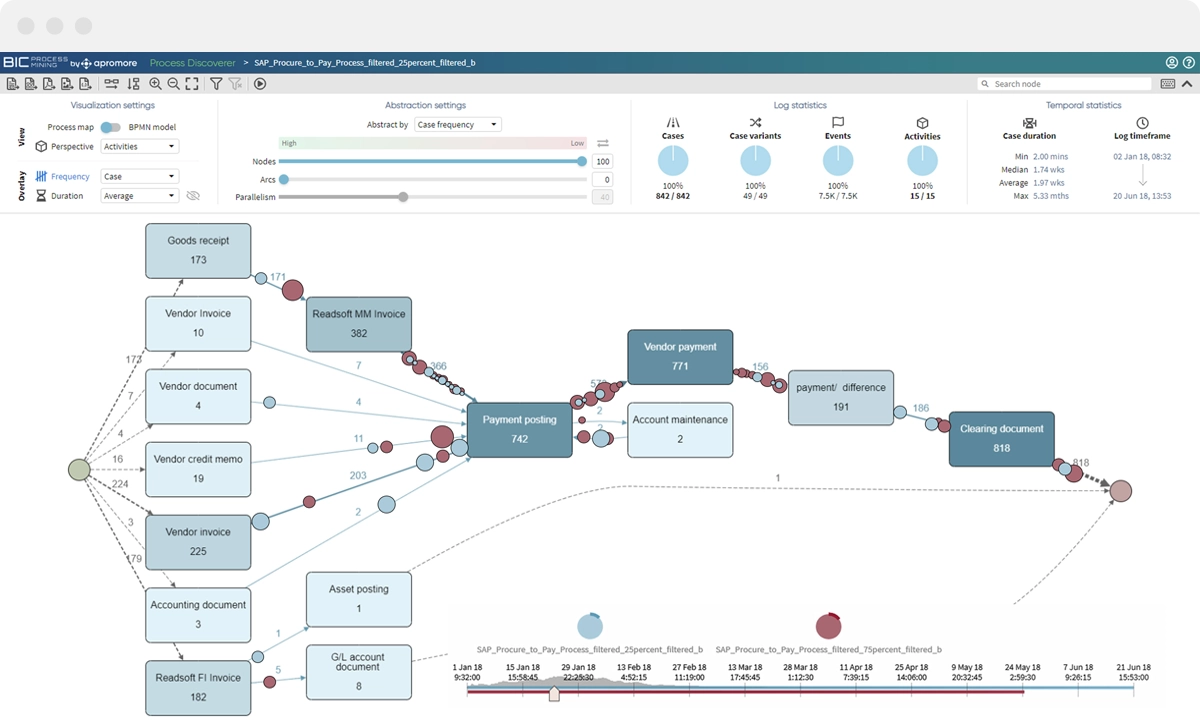 Companies from all over the world trust us
As easy as ABC: Transform your process data into real business value
Today, organizations use nearly 500 different programs. Many of them contain valuable information about real processes - but are often hidden. With BIC Process Mining you are no longer groping in the dark, but follow the trail of real actions in your organization. Gain valuable insights from the real-time data of your IT systems with the integrated data science method and uncover previously hidden process data in no time at all. Initiate a new era in your company, because intransparent processes will be a thing of the past from now on! Improve your customer experience sustainably with BIC Process Mining and thus ensure an enormous competitive advantage.
Achieve true process excellence with our ground-breaking process mining technology
BIC Process Mining is based on the process mining technology from Apromore. Automatically visualize your business processes in the tool's collaboration space, manage and monitor them in real time and transform them into a unified process landscape. Optimize your processes based on valuable actual data and revolutionize your business!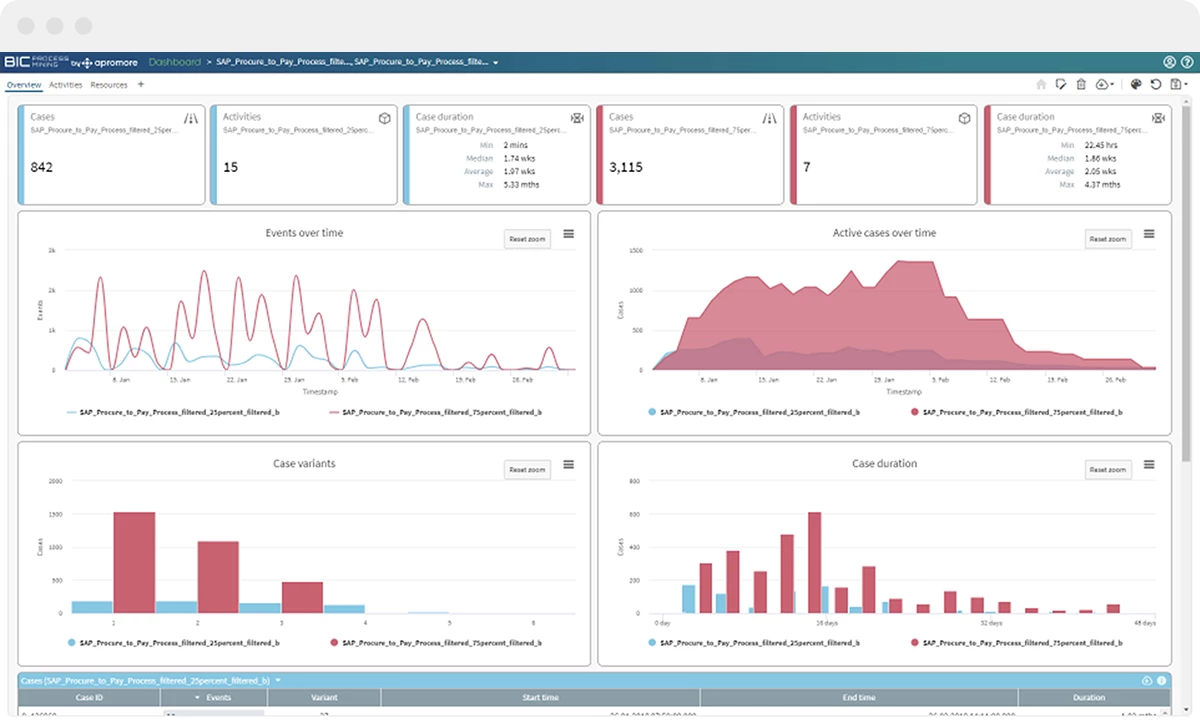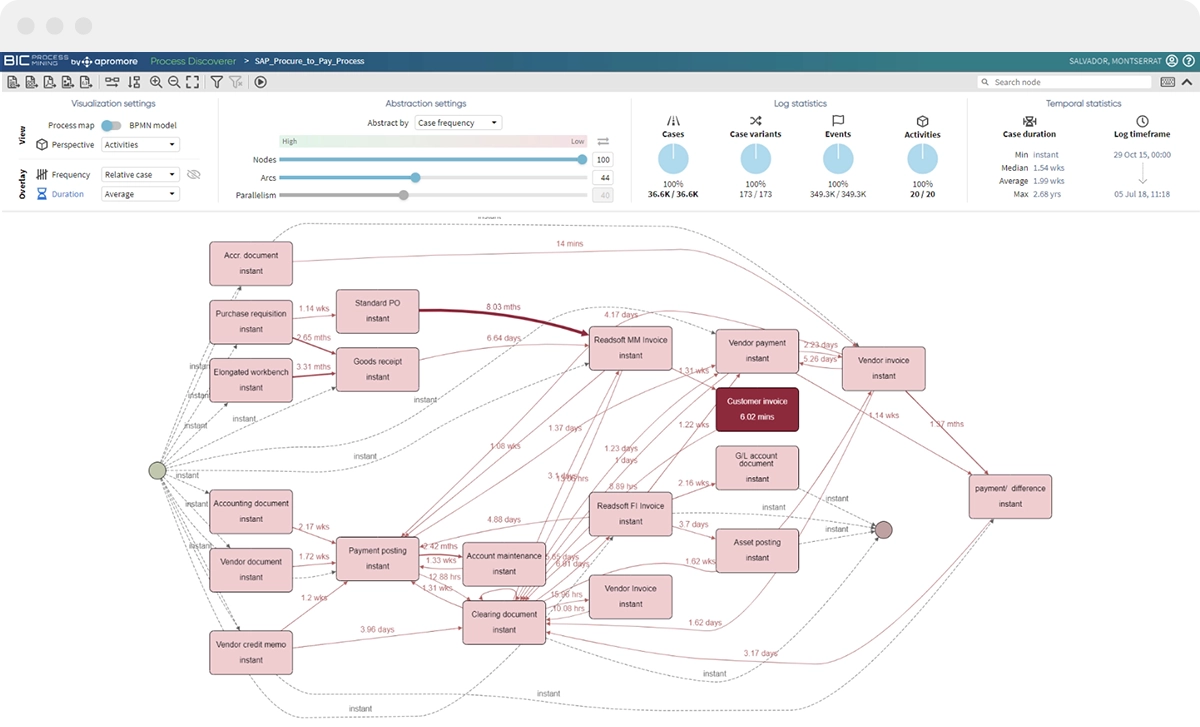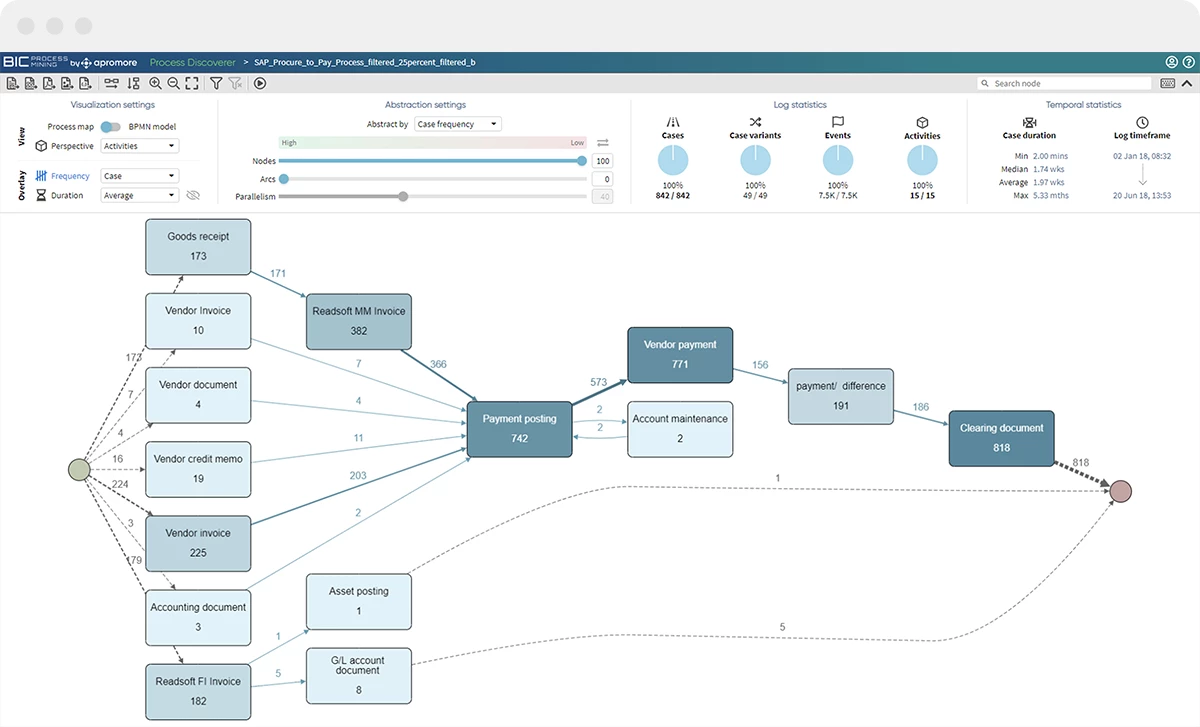 I am very satisfied with this product because it is powerful and easy to use; training from vendor is great. It guides you from scratch till you are able to perform process mining analysis on your own.
Juan Carlos N.
Rely on the world's most powerful process mining algorithms
Our process mining tool combines leading data science technologies with smart business intelligence features. Use the power of BIC Process Mining for optimization and transform your business sustainably.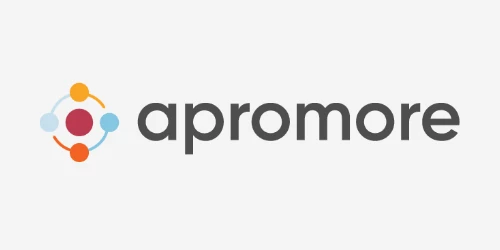 The best process mining algorithms combined with excellent customer focus
The best is just good enough for BIC, that's why we rely on the leading provider of process mining software for: Apromore. As lead investor and development partner we are firmly convinced by the quality of the Apromore software, the product's strategic direction and the strong team behind it. BIC Process Mining provides the same functionality as the Enterprise Edition of Apromore, which is constantly updated by the world's leading process mining pioneers.
As technological implementation partner, we cooperate closely with Apromore and are constantly exploring new interfaces between Business Process Management and Process Mining. We combine the most advanced data mining functionalities with the latest technological achievements in process modeling and execution. Together we revolutionize our customers' digital transformation journey.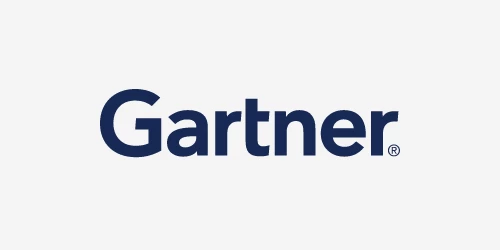 Apromore is a Representative Vendor of process mining software
As one of 20 Representative Vendors, Apromore is named in the Gartner Market Guide for Process Mining (2020). In the Market Guide, Gartner highlights the special capability of the underlying algorithm (Split Miner) for the automatic process discovery and acknowledges the extensive bandwidth of process mining features. As major features, the comprehensive conformance checks, the detection of process deviations and the outstanding model enhancement functionalities are named.
GBTEC awarded recognition
Experience the future of process excellence
with BIC Process Mining
Because you can only optimize the processes you are aware of: with BIC you will discover the true potential of data-based BPM in your organization. Learn more about how process mining can positively influence your business success.
Do you have any questions?
Do you have any questions about our products or services?
Our experts will gladly assist you and look forward to your request.