Unfortunately, the page you requested was not found
It looks like you followed a broken link or entered a URL that is not available on this website.
Even process and GRC experts
sometimes get lost
Even as a process or GRC expert, you can occasionally stray from the path. No problem! We would be happy to help you get back on the right track. Use our favorites to learn more about digital transformation, BPM, process intelligence and GRC: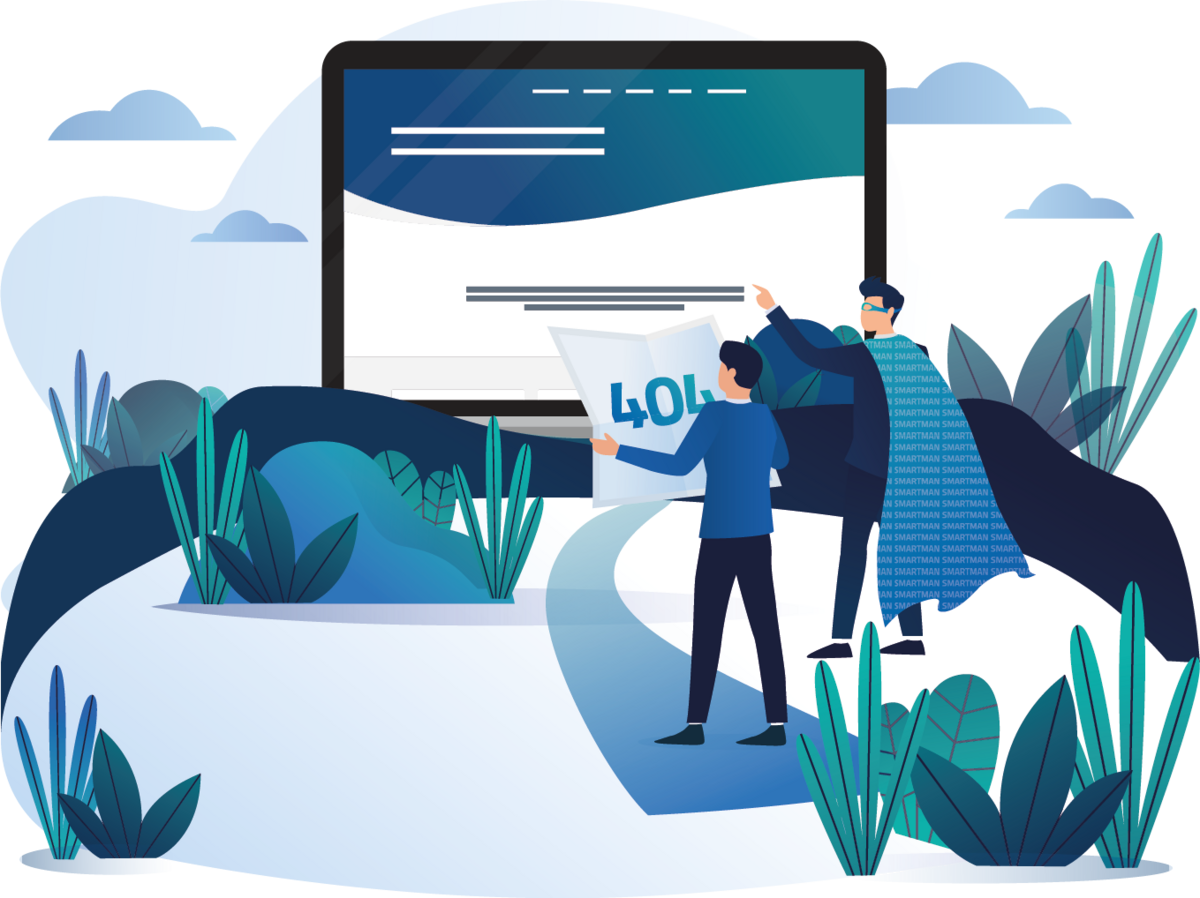 Do you have any questions?
Do you have any questions about our products or services?
Our experts will gladly assist you and look forward to your request.