With BIC Process Execution, Arvato Systems, as a BIC Strategic Partner, takes an important step in the direction of simple process automation

The internationally active IT company Arvato Systems has already established successful process management with the BIC Platform - especially in the area of process documentation with BIC Process Design. With the automation tool BIC Process Execution, the company belonging to the Bertelsmann Group is now putting its first automation projects into practice as well. With the help of the integrated no-code/low-code technology, the IT specialist is automating first internal departmental processes.
Simple process automation ensures efficient workflows
"As an innovative IT company, we are committed to ensuring smooth IT and business processes for our customers. To guarantee this, our internal process management needs to be right as well. With BIC Platform, we have an optimal basis for efficient processes and a stable process map at hand - and with BIC Process Execution, we have many possibilities to automate cleverly and, above all, easily. Especially the no-code/low-code automation is a great enrichment for our daily work: Our employees can automate independently, we eliminate weak points and thus increase our efficiency."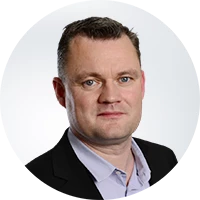 Dr. André Lougear
Head of Process Management
Arvato Systems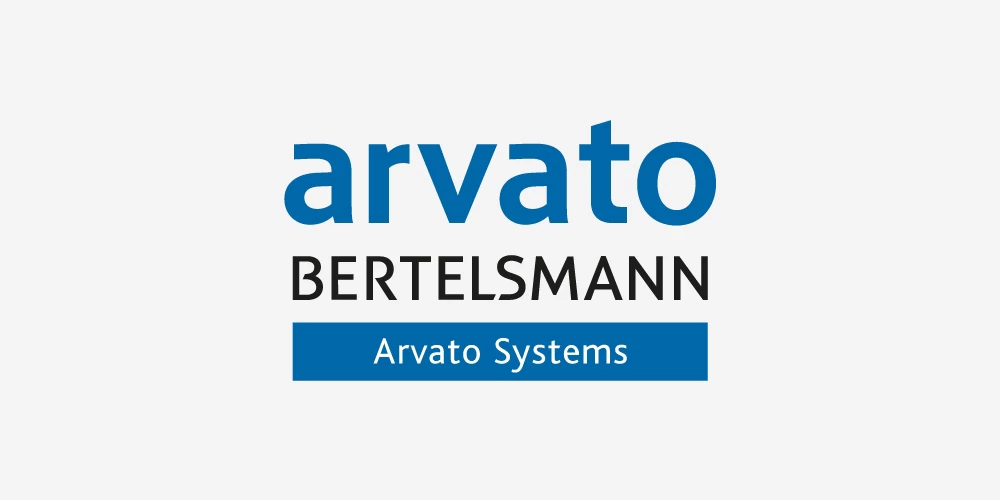 With BIC Process Execution, Arvato Systems employees perform automations independently and with little or no programming effort, thus not burdening the IT department. Instead of processing data manually, the IT specialist relies on GBTEC's no-code/low-code technology for everyday workflows, saving time and money.
Easy start into process automation due to no-code/low-code modular principle
Improved collaboration and reduced information loss through collaborative features in the tool
Reduction of error sources and manual efforts through automated processes
Automated employee satisfaction survey with fast analysis results
Identify automation opportunities and reduce inhibitions
Working with the BIC Platform has been an integral part of Arvato Systems' day-to-day business for years. Having established successful process management with BIC Process Design, the IT specialist is now also focusing on further advancing the topic of process automation with BIC Process Execution in order to facilitate and reduce small-step, manual processes. The biggest challenge for Arvato Systems was initially to identify suitable automation options in everyday processes and to sensitize employees to the functions and benefits of the tool. Brainstorming sessions resulted in a list of several processes that were considered for automation. In the end, the IT company decided on the following two processes to start their process automation:
Periodical employee satisfaction survey
Assignment of user rights and roles
In addition, for the process management executives it was important to convince their employees of the tool's possibilities and to break down any inhibitions they might have. In particular, the central questions of where and how to get started with process automation needed to be answered clearly for the employees, thus removing any doubts they might have.
Automate initial processes with the help of no-code/low-code automation
When getting started with BIC Process Execution, the process management team tried out the tool a lot and gradually got to grips with the various automation functions. The employees looked at existing processes in order to identify automation opportunities there and thus make it easier for themselves to get started. With the modular principle of no-code/low-code automation in BIC Process Execution, the company created automated processes in a very short time and replaced some outdated systems.
The employee satisfaction survey, which in the past was done via Microsoft Forms and required many manual tasks, is now done automatically via personal assignments. Employees will now receive email reminders about the survey, which they can conveniently fill out in a form. The data is then automatically transferred to Arvato Systems' process monitoring software (BIC Monitor) via an integrated REST interface, where it is presented clearly in the form of a dashboard. This not only facilitates the evaluation of the results, but also serves as a basis for audits. In the future, BIC Process Execution will also be used to assign user rights and roles: Anyone who logs in can directly see which rights and roles are available and how they can be initiated.
Independently implement process automation to save time and reduce errors
The automation options with BIC Process Execution significantly simplify the daily work of employees, as they can carry out automations independently without involving a large number of contributors. Thanks to the modular system with intuitive drag-and-drop modeling of no-code/low-code automation, users can handle process automation themselves and quickly experience their own successes without having to rely on IT. This not only saves time, but also ensures fewer errors: By minimizing manual activities and digitizing as well as automating processes, the company reduces previous weak points. For the employee satisfaction survey, for example, the data no longer has to be processed manually and the analysis results are available more quickly. Even smaller automated sub-processes, such as issuing approvals, which Arvato Systems simplifies with BIC Process Execution, can make a big difference. The IT company gains many advantages with the automation tool and has already seen an increase in efficiency after a short time.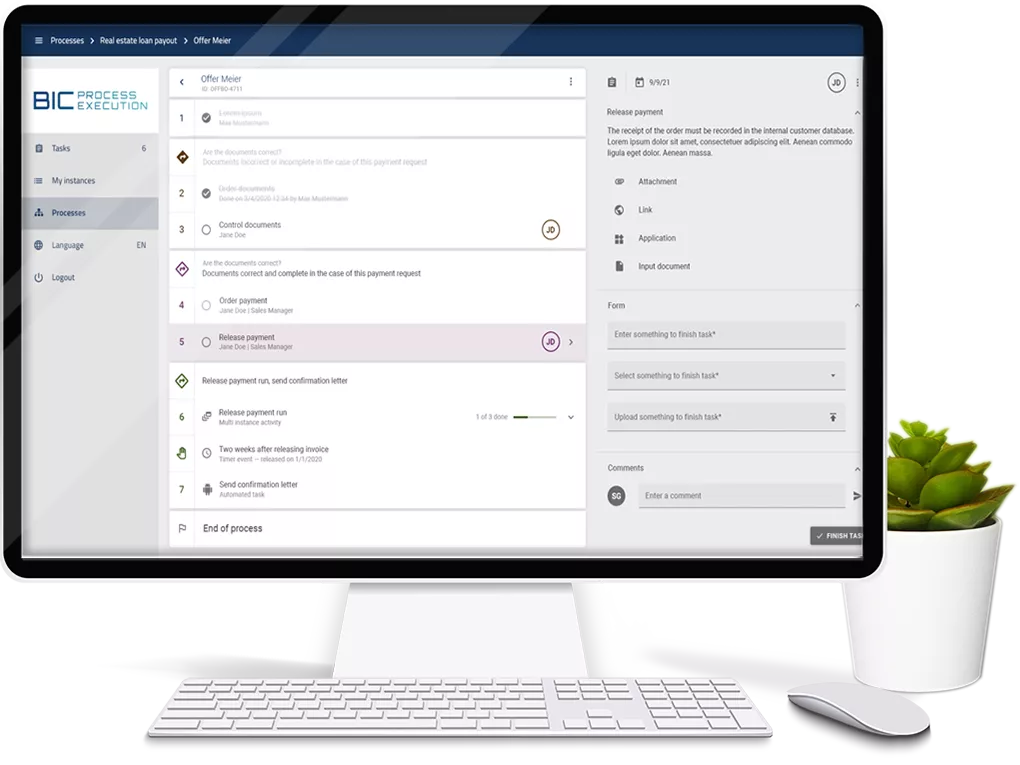 Executable processes with just a few clicks
"The concerns for IT departments are continuously increasing. But with BIC Process Execution, I simply take automation into my own hands - and the emphasis here really is on simple. Working in the tool is intuitive, it's like playing with Lego. Within two to three hours, I was able to create a process framework including executable elements, just as I had it in my head. And that's without IT and without a lot of programming - so that felt very good. With the tool, I have a motivating " wow" moment after just a few clicks, which makes the inhibition barrier to automate other processes much lower."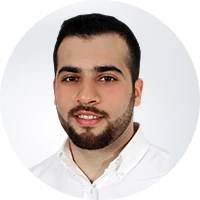 Erdem Budak
Process Consultant
Arvato Systems
As an internationally active IT specialist, Arvato Systems supports renowned companies in their digital transformation. More than 3,100 employees at over 25 locations worldwide stand for a high level of technical understanding, industry expertise and a clear focus on customer needs. As a team, Arvato Systems develops innovative IT solutions, brings customers into the cloud, integrates digital processes and takes over the operation and support of IT systems. In addition, the IT specialist can map entire value chains within the Arvato group, which is part of the Bertelsmann Corporation. Business relationships are conducted personally and in partnership with customers in order to achieve sustainable success.
Questions about
our references?
We look forward to your request and would be happy to help you.
Your personal contact person is:

Benedikt Siebrecht
sales@gbtec.com
+49 234 97645 -110